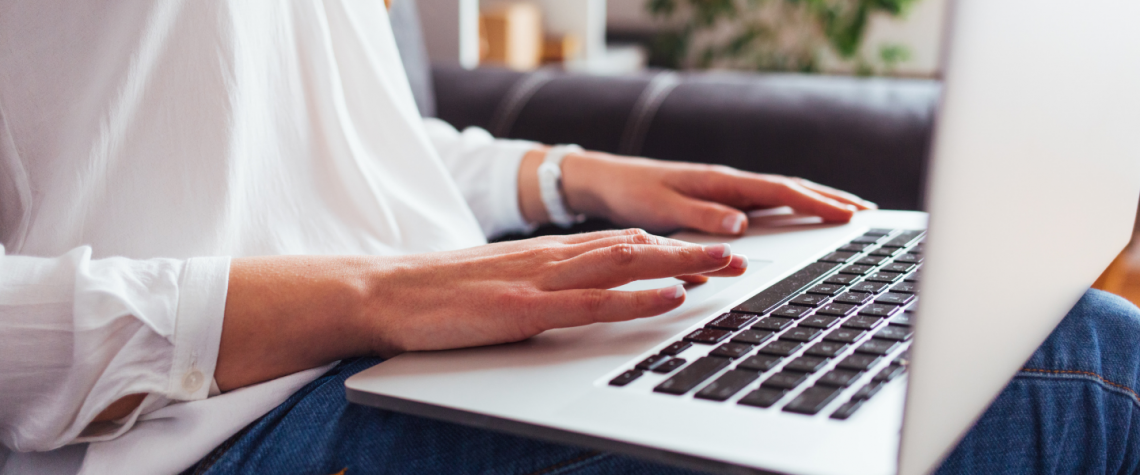 For Questions Contact:
Email
clerk

[at]

northmiddlesex.on.ca
|
ext.
Upcoming: 2022 Election Information
The 2022 Election will utilize the alternative voting method through Intelivote Systems Inc (Telephone/Internet) for this election.  The same platform was used for 2014 and 2018 municipal and school board elections.
By-Law 69 of 2021-Agreement with Intelivote Systems Inc.
Dates to Remember
2018 Municipal Election Information
Candidate Financial Statements

Official Election Results (dated October 23, 2018)

2018 MUNICIPAL ELECTION - CANDIDATE FINANCIAL STATEMENTS

| | |
| --- | --- |
| CANDIDATE (*ACCLAIMED) | DATE OF FILING |
| Brad Harness | March 28, 2019 |
| Brain Ropp* | January 16, 2019 |
| Ian Brebner | October 31, 2018 |
| Adrian Cornelissen* | November 1, 2018 |
| Cheryl Norman | October 23, 2018 |
| Doreen McLinchey | December 20, 2018 |
| Jim Scott | November 2, 2018 |
| Beverly Timmers | November 16, 2018 |
| Douglas VanDyk | November 26, 2018 |
| Joan Nichol* | November 21, 2018 |
| Gord Moir* | November 28, 2018 |
| John Keogh | December 21, 2018 |
| Troy Stewart | November 9, 2018 |
| Nichole Windsor | January 18, 2019 |
| Andrew Hemming* | November 28, 2018 |