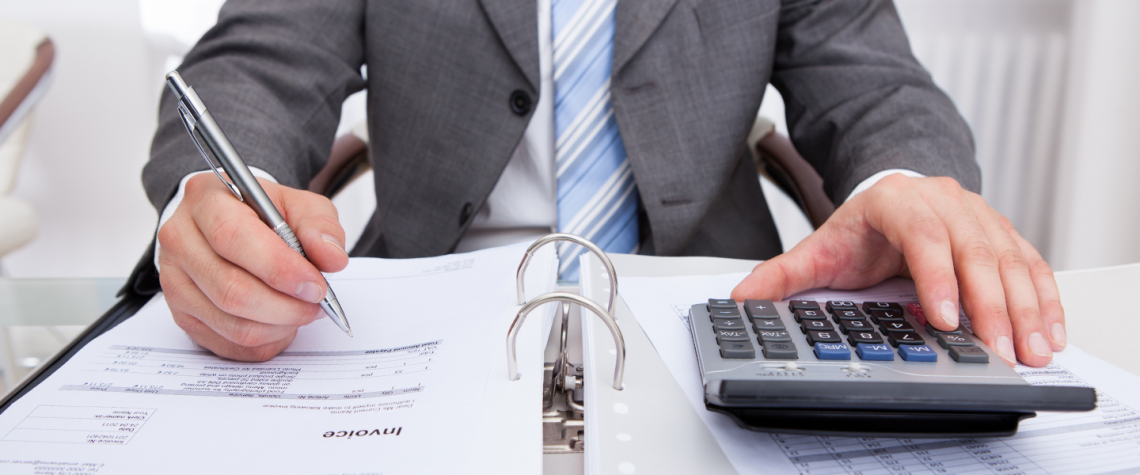 For Questions Contact:
Email
treasurer

[at]

nothmiddlesex.on.ca
|
ext.
Michele Trepanier
|
Job Title
Supervisor of Revenue & Taxation
Email
michelet

[at]

northmiddlesex.on.ca
|
ext.
Billing
In general, the municipality mails out billing for taxes and utilities (water, sewer, stormwater) on a given schedule.  Please refer to the following concerning approximate billing dates and options:
Taxes

North Middlesex issues two (2) billings a year with two (2) payments due on each billing.

Interim Tax Bill

Interim tax billing is sent out in late January - installments due on the fourth last business day of February and May.
The interim bill is based on 50% of the prior year's taxes

Final Tax Bill

Final tax billing is sent out in late July or early August - installments due on the fourth last business day of August and November.
Final billing based on approved budget and comprised of your property's share of the current year's budget less the amount already billed on the interim bill.
Utilities (Water, Sewer, Stormwater)
e-Post Billing

Sign up for online billing (and payment) through Canada Post at epost.ca  
Moving or Change of Mailing Address
Payments
The municipality accommodates numerous forms of payments for Utilities (water, wastewater, stormwater) and Taxes.  Please see the following information in regards to payment options:
Financial Institutions & Banks

Payment may be provided to most financial institutions and banks on or before due date (through teller, automatic banking machines, online or through telephone)
Pre-Authorized Payments (PAP)
Mail

To pay by mail, please enclose your cheque with remittance stub(s) payable to:

Municipality of North Middlesex
229 Parkhill Main Street
Parkhill, ON
N0M 2K0
Payment In-Person

You can make or drop of payments at the Municipal Office:

Shared Services Building
229 Parkhill Main Street
Monday - Friday
(8:30 am - 4:30 pm)

Payments can also be put in the provided Drop Box outside the sliding doors.  Please enclose remittance stub(s). Please, NO CASH in the Drop Box.
e-Post

Sign up for online payment (and billing) through Canada Post at epost.ca  
Accounts Payable
Electronic Funds Transfer