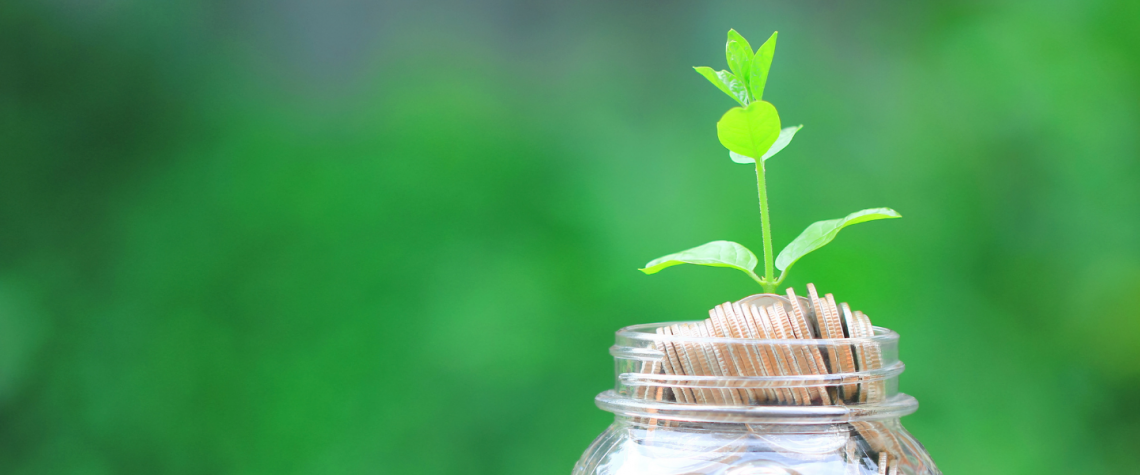 For Questions Contact:
Email
jonathondg

[at]

northmiddlesex.on.ca
|
ext.
Innovate North (CIP)- Now Open!
A Community Improvement Plan (CIP) is a powerful tool that can be used by a municipality to facilitate the (re)development, rehabilitation, or revitalization of selected areas to achieve a community's goals for improvement. This project is being called "Innovate North" to capture the community's desire to explore more innovative options for community improvement, in alignment with the general vision, mission, and goals for the community outlined in the North Middlesex 2018-2028 Strategic Plan.
Details

This year there are four series of funding programs available that are targeted to our community through the CIP.

Beautification Program
Rural Economic Development Program
Accessibility Program
Brownfield Study Program

These programs are explained on the back half of the application under Financial Incentives. If you have any further questions please contact Economic Development.
Application

The application period for 2021 is now open! In order to apply applicants must pre-consult with municipal staff prior to filling out the application. Please email your completed application to Economic Development.
Additional Grants & Funding
Community Vibrancy Fund Policy

The purpose of the policy is to establish consistent principles, standards and guidelines for the maintenance, management and accounting of Community Vibrancy Fund programs funded by the amenity fee of approximately $255,000 from Bornish Wind GP,

Community Vibrancy Funds Policy

Programs

Community Development Fund Program - $50,000 (Vibrancy portion administered through the CDFP process)
Strathroy Middlesex General Hospital Foundation Program (2017-2026) - $40,000 annually 
Community Improvement Plan - $20,000
Endowment Fund Program - $25,000
Annual Budget Mitigation Program - $125,000
Community Development Fund Program

This policy establishes procedures and criteria to handle in a fair, open and responsive manner, requests from community organizations for funding assistance from the Municipality of North Middlesex that contributes to the enjoyment, health and well-being of the residents, visitors and communities within the Municipality.

Community Development Fund: Policy & Application

Fund Categories

Community Vibrancy Funds - Total Yearly Amount Available: up to $50,000 (the limit per any project may be $5,000)

The categories below are funded through the general taxation budget up to $48,000

Ongoing Program Funding - Total Yearly Amount Available: up to $20,000
Multi-Year Project Funding - Total Yearly Amount Available: up to $5,000
Start-up and/or Seed Funding - Total Yearly Amount Available: up to $5,000
Cash Assistance for Facility Rental - Total Yearly Amount Available: up to $15,000
Disaster Relief Funding Assistance - Total Yearly Amount Available: up to $2,000
Other Charitable Funding - Total Yearly Amount Available: up to $1,000 

IMPORTANT - Application forms are accepted each year for this program and the Deadline is 12:00 p.m. on November 30th – No Exception

Questions related to this program may be directed to Clerk