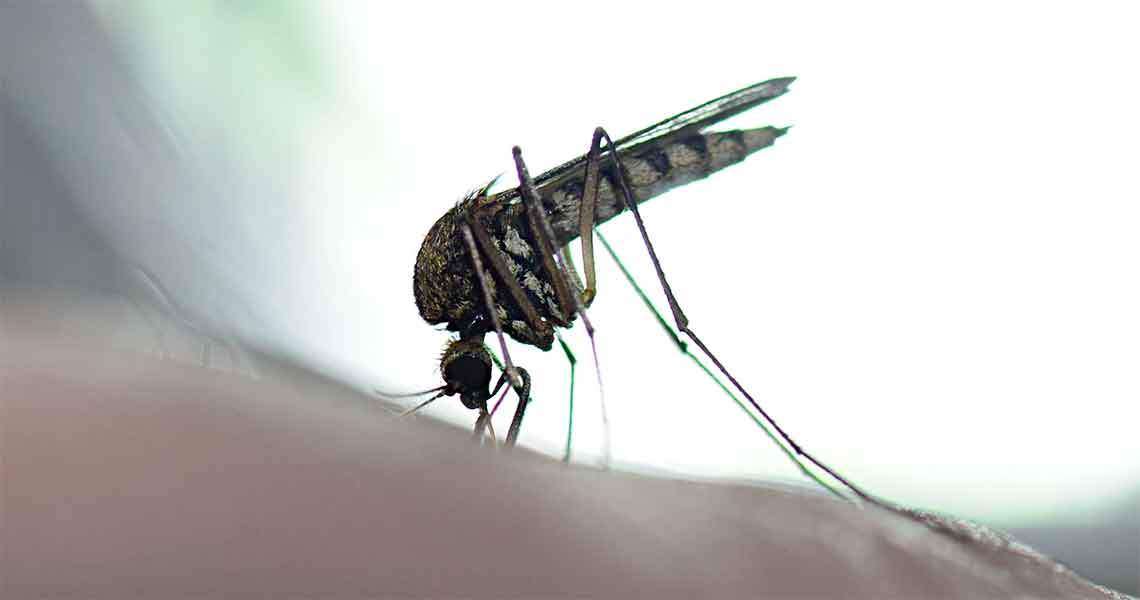 For Questions Contact:
Donna VanHooydonk
|
Job Title
Executive Assistant/HR Coordinator
Email
hr

[at]

northmiddlesex.on.ca
|
ext.
Notice: Larvicide Program (2021)
The first aerial treatment for the 2021 season was conducted on Sunday, April 4, 2021.  Environmental conditions were generally dryer this spring, temperatures started warming quickly and the snow-melt mosquitoes needed to be controlled before any hatching occurred. A few sites had a low number (1-3) of larvae detected during the post-aerial surveillance. One site in Ailsa Craig had a Moderate number of larvae observed and was immediately re-treated.  Overall, the first aerial application was effective, and the timing was appropriate for this spring's conditions. 
Pre-Treatment Surveillance (March 2021)
As usual, staff will work with the provider to monitor the situation throughout the season.
Spray Application Map (2021)
North Middlesex Area Boundary Maps
Information & Contact

If you require information in regards to the Mosquito Control Program, you may contact Kevin Taylor at Pestalto Environmental Health Services Inc. at