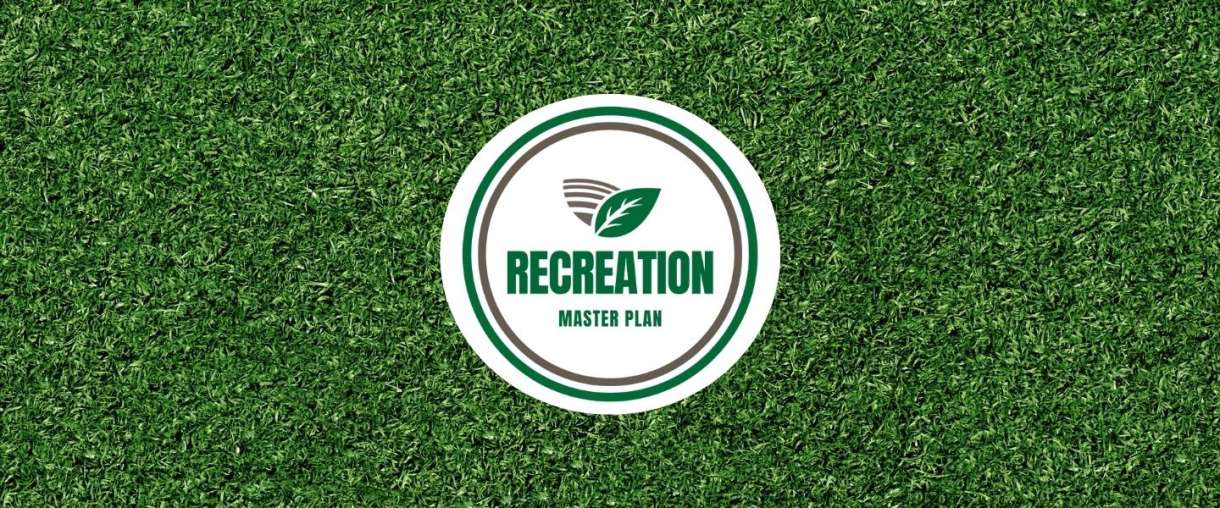 For Questions Contact:
Brandon Drew
|
Job Title
Manager of Recreation & Facilities
Email
brandond

[at]

northmiddlesex.on.ca
|
ext.
The Municipality of North Middlesex is developing a Recreation & Facilities Master Plan to guide and manage the development of parks, facilities, programs and services over the next ten years. The Master Plan will explore various topic areas, including:
Indoor and outdoor recreation facilities;
Parks, open spaces and trails; and
Service delivery policies, programs and practices.
Submit comments to recmasterplan@northmiddlesex.on.ca to be considered in the Recreation & Facilities Master Plan. Additional opportunities, including a public open house, online community survey and community organization focus groups, to have your say will be held in Fall 2022. Check back for updates!