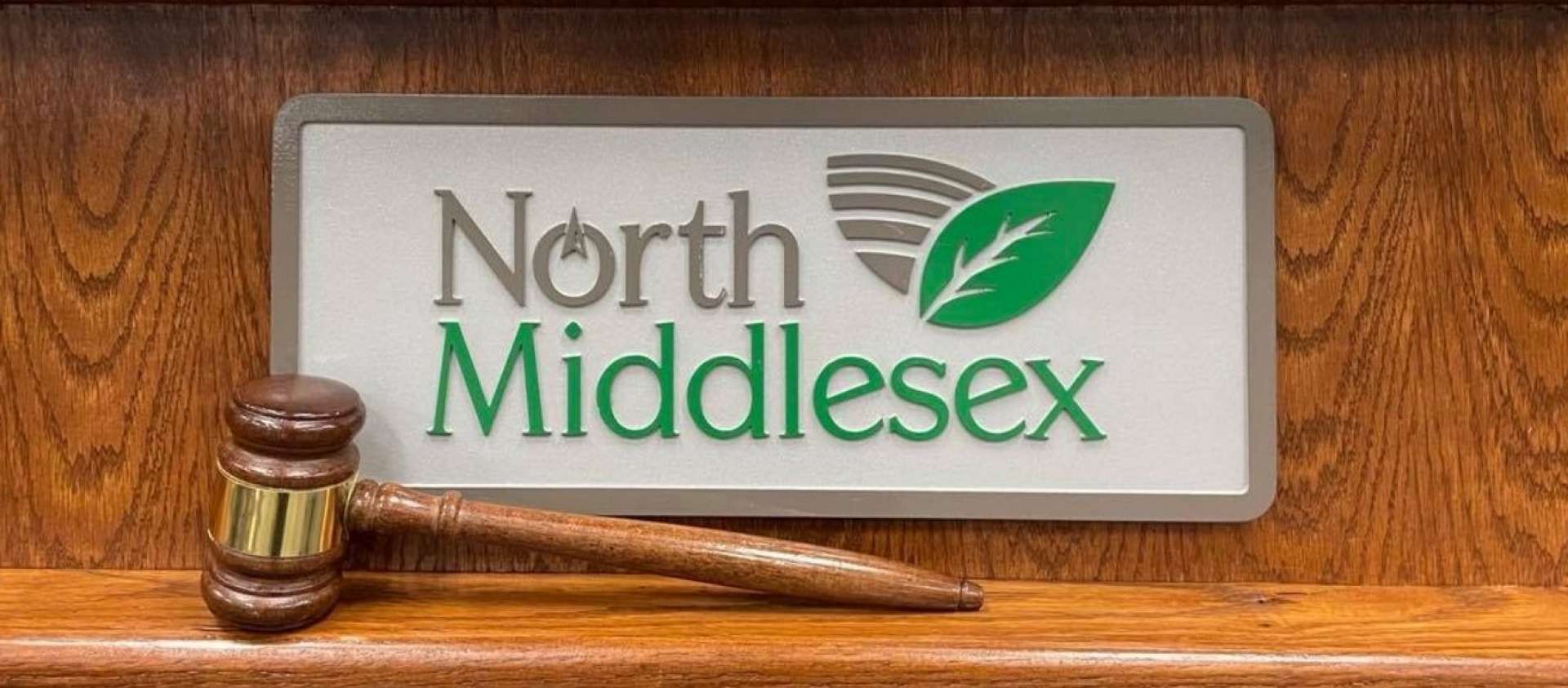 At its August 11th, 2021 meeting, Municipal Council approved the lifting of COVID 19 temporary financial relief measures effective September 10th, 2021.  The temporary measures that were lifted include:
Waiving of penalties and interest on outstanding taxes and water/wastewater bills
Waiving of NSF charges on returned payments
Suspension of arrears statements to residents, therefore, elimination of the $5.00 statement fees
Please be advised that the calculation of the above-mentioned fees will resume on October 1st, 2021.  In order to avoid penalty and interest charges, please ensure your account is up to date prior to October 1st, 2021. For more information please contact our Municipal Office.