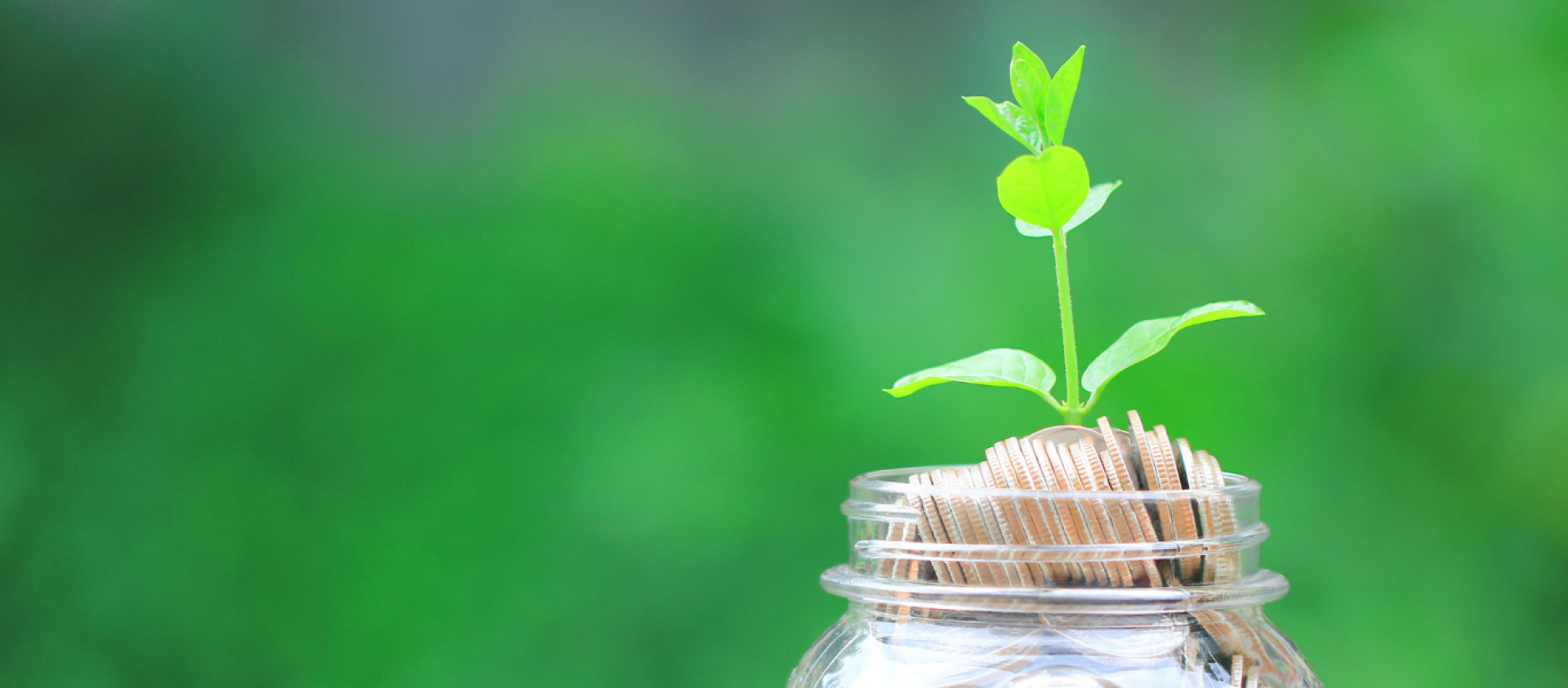 Due to COVID 19, many organizations had to cancel or postpone their event for 2020 and possibly 2021 which may have been supported in part through an allocation from this program. There is still much uncertainty with respect to public gatherings and how this may impact these projects or events moving forward.
On September 16, 2020 - Council approved a motion that would allow an extension to these organizations to use the approved allocation towards the same event in 2021 and therefore would eliminate the need to reapply through the submission process. This same approach will be taken for 2022. If you are unsure please call or email the Clerk before filling out a new application under the 2022 Program as it may qualify for this extension provision.
All other organizations considering new projects and/or events for 2022 should apply as usual through the program – The deadline is November 30th at 12:00 noon – NO EXCEPTIONS​​​​​.
If you submit by email it is your responsibility to receive a notification acknowledging the submission was received by the Clerk's Office in advance of the deadline.