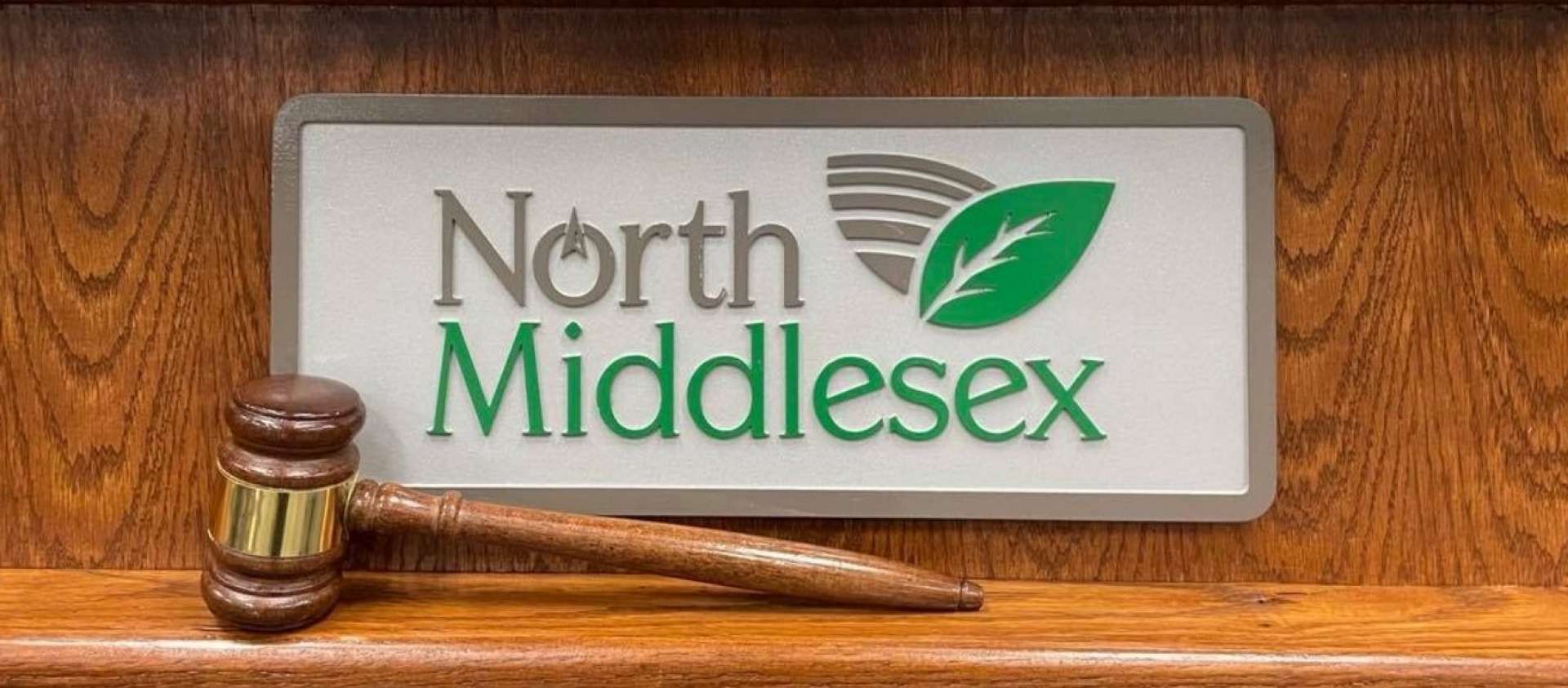 The next municipal election will be held Monday, October 24, 2022.  Candidates will be able to file nomination papers from Monday, May 2, 2022, up until 2 pm on Friday, August 19, 2022.
Voting for the 2022 municipal elections will once again be conducted through telephone and internet voting in North Middlesex.
Internet and telephone voting is an accessible, convenient, and environmentally-friendly way to vote, as well as being fast, reliable and secure. Clerks are responsible for preparing for and conducting elections, as well as ensuring privacy and the integrity of the vote. 
Intelivote Systems Inc. will be providing the system for the 2022 Municipal Elections for all Middlesex County municipalities and is the same firm that provided the telephone and internet voting in 2014 and 2018.