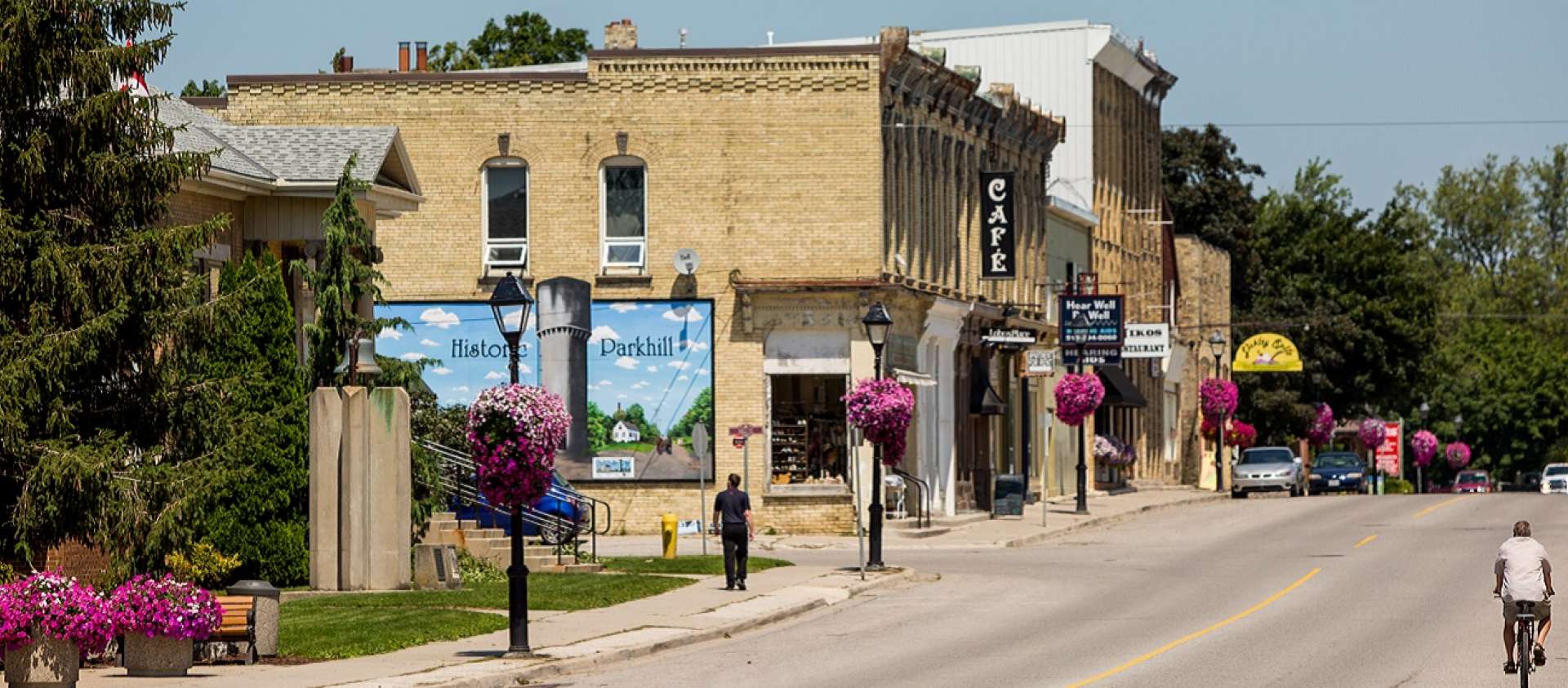 Apply Now! Our Community Improvement Plan (CIP)- Innovate North has officially launched for the 2021 season. Applications will remain open for the year and we encourage local businesses to take advantage of this potential funding.
This year there are four series of funding programs available that are targeted to our community through the CIP. If you wish to learn more about each category they are explained in detail under the Financial Incentive portion of the application (back half).
Beautification Program
Rural Economic Development Program
Accessibility Program
Brownfield Study Program
To learn more about the available funding programs and to apply now please visit our Grants & Funding page.