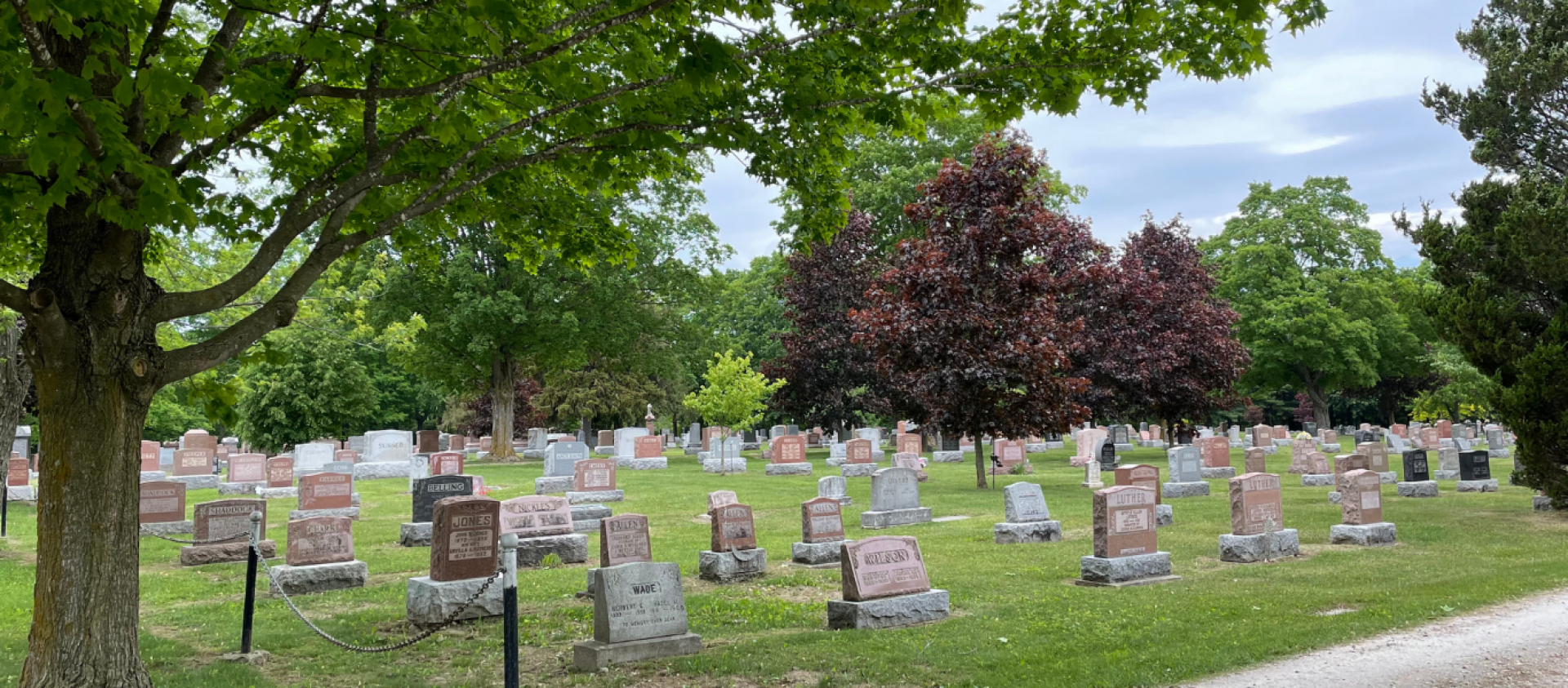 Thank you to all those who have generously donated to our cemeteries over the years. How we collect these donations has changed over time. It was customary at Decoration Day Services to receive donations from those attending the service. These funds would then be deposited in the general cemetery account and be used towards the general upkeep of the Cemetery. These donations were very much appreciated as they assisted in offsetting expenses each year.
The Municipality must maintain Care and Maintenance Trust Funds when Monuments and Sale of Plots occur. Only the interest earned from these investments can be used by the Municipality. As you can imagine, with historic low-interest rates for many years, interest earned on these accounts does not yield a high return. 
You may request your donation to go to a specific Cemetery under the care of the Municipality. These donations will be used specifically to maintain and enhance flower beds, signage etc at the various Cemeteries. Donations may be made by cash, debit or cheque at the Municipal Office. Tax Receipts are issued for donations over $25.00. You may submit by mail or in person during regular office hours.