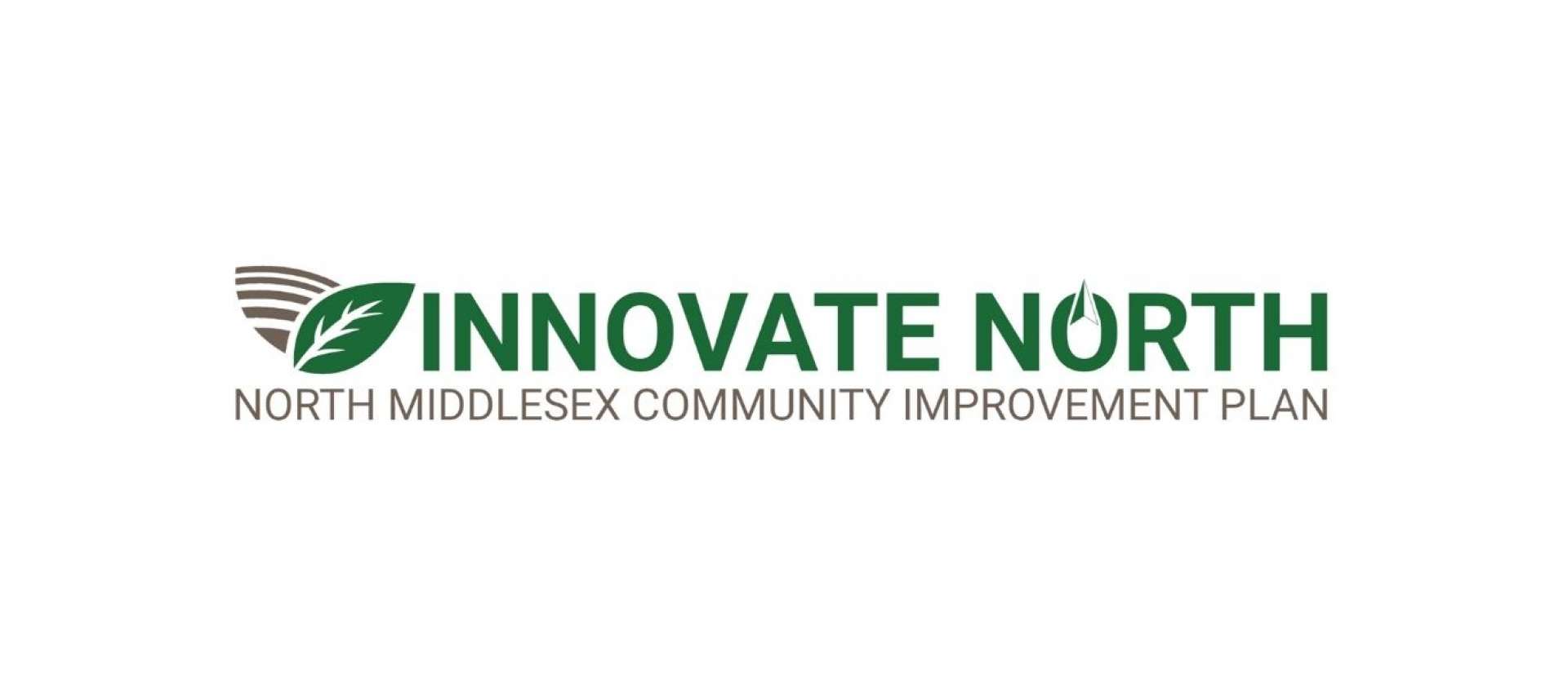 A Community Improvement Plan (CIP) is a powerful tool that can be used by a municipality to facilitate the (re)development, rehabilitation, or revitalization of selected areas to achieve a community's goals for improvement. This project is being called "Innovate North" to capture the community's desire to explore more innovative options for community improvement in alignment with the general vision, mission, and goals for the community outlined in the North Middlesex 2018-2028 Strategic Plan.
The application period for 2022 is now open! To apply, applicants must pre-consult with municipal staff before filling out the application. This year there are four series of funding programs available that are targeted to our community through the CIP.
Beautification Program
Rural Economic Development Program
Accessibility Program
Brownfield Study Program
Before & After Beautification Program Recipient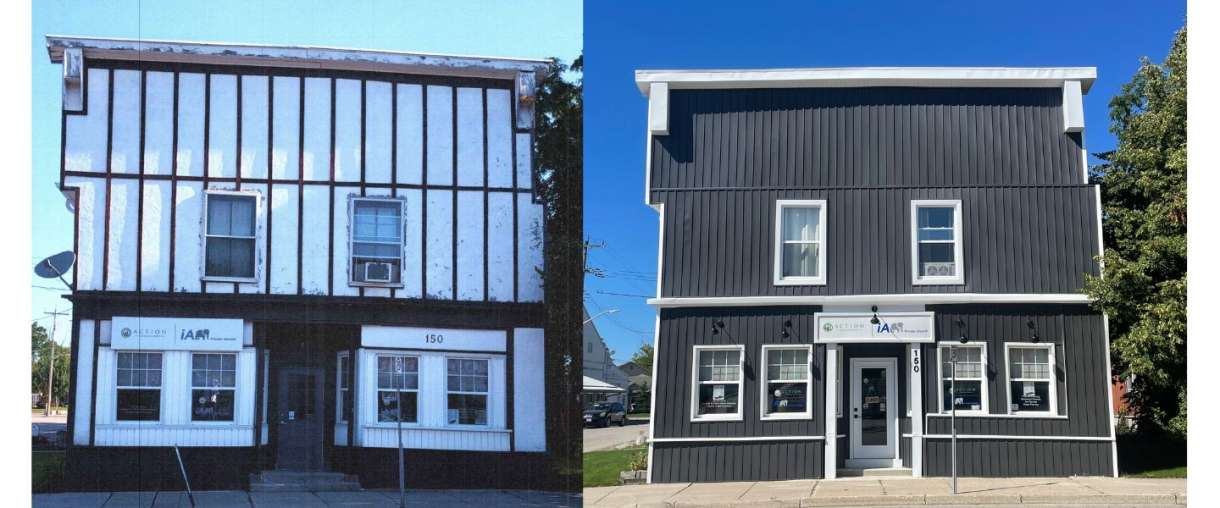 Action Financial Group- 150 Ailsa Craig Main St (Lower Level)
"The building is certainly a little different than it used to be and hopefully makes Main Street look a little better in the process. We are looking to finally provide some stability to the revolving small business door it previously was. All indications so far are positive and should continue to improve as our name becomes more and more associated with the town and provides proper and appropriate financial advice." 
- David Dryburgh, Investment Advisor at Action Financial Group.