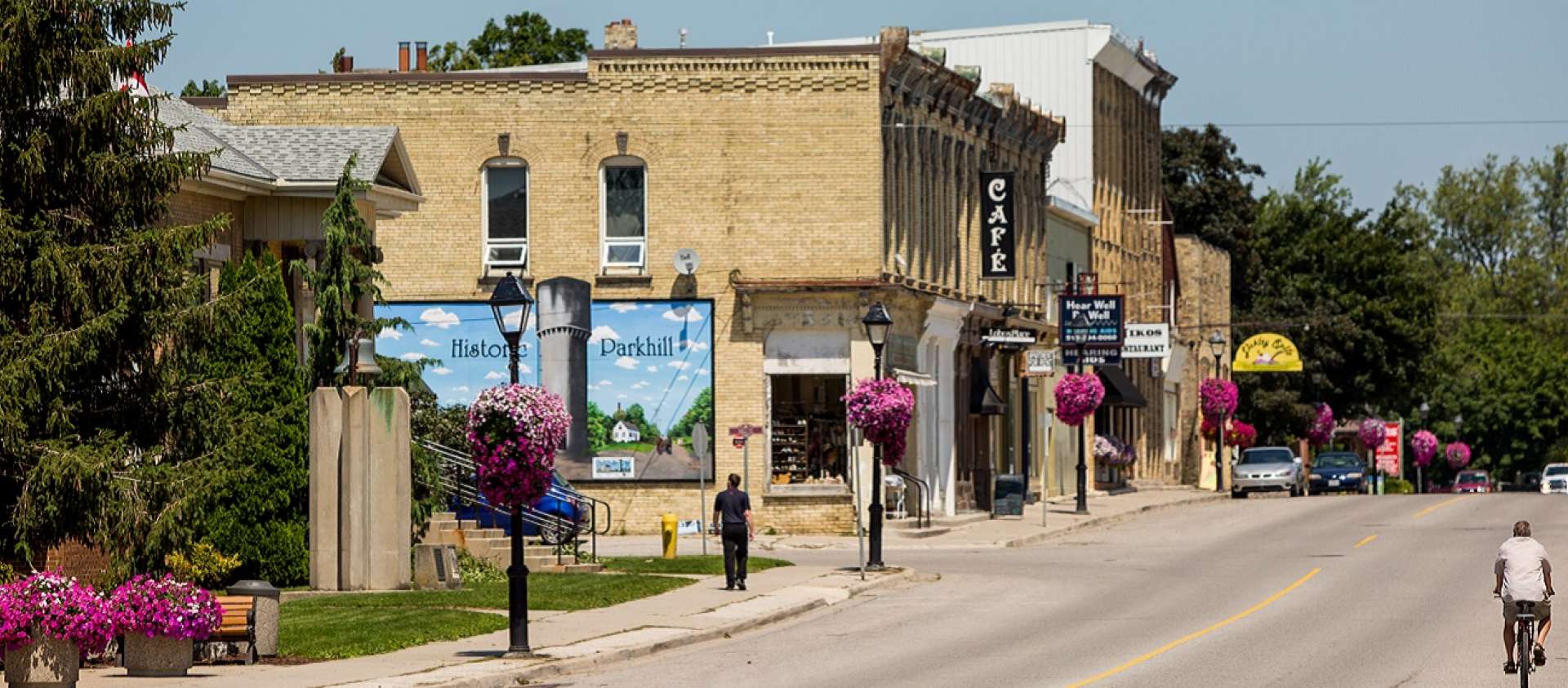 Notice to Local Business Owners- Parkhill Main St. Rehabilitation
As part of the overall plan to improve the drinking water distribution system within the community of Parkhill, the Municipality of North Middlesex intends to replace and upgrade the existing water main on Parkhill Main Street from Elginfield Road to Parkhill Drive and along Elginfield Road from Parkhill Main Street to West Park Drive. This project is being planned as a Schedule A+ undertaking under the Municipal Class EA Planning Process and, as such, is Pre-Approved under the Environmental Assessment Act.
Local Parkhill Business Owners are invited to attend an in-person meeting to learn more about the project and discuss construction-related concerns about this project. Opportunities to discuss the project, its staging and its impacts will also be addressed. Staff from the Municipality and the Engineering Consultant will be in attendance to receive comments and discuss concerns.
When: Monday, April 25th, 2022, from 4:00 pm to 6:00 pm
Where: Program Room- Shared Services Building (229 Main St, Parkhill, ON)
Contact Information
For more information or to submit written comments about the Parkhill Main Street Rehabilitation Project, please contact:
Jonathan Lampman, PMP (Manager of Infrastructure & Operations)
Municipality of North Middlesex
P: (519) 294-6244 ext. 322
E: @email
Stuart Winchester, P. Eng. (Project Manager)
CIMA+
P: (519) 772-6202 ext. 6202
E: @email