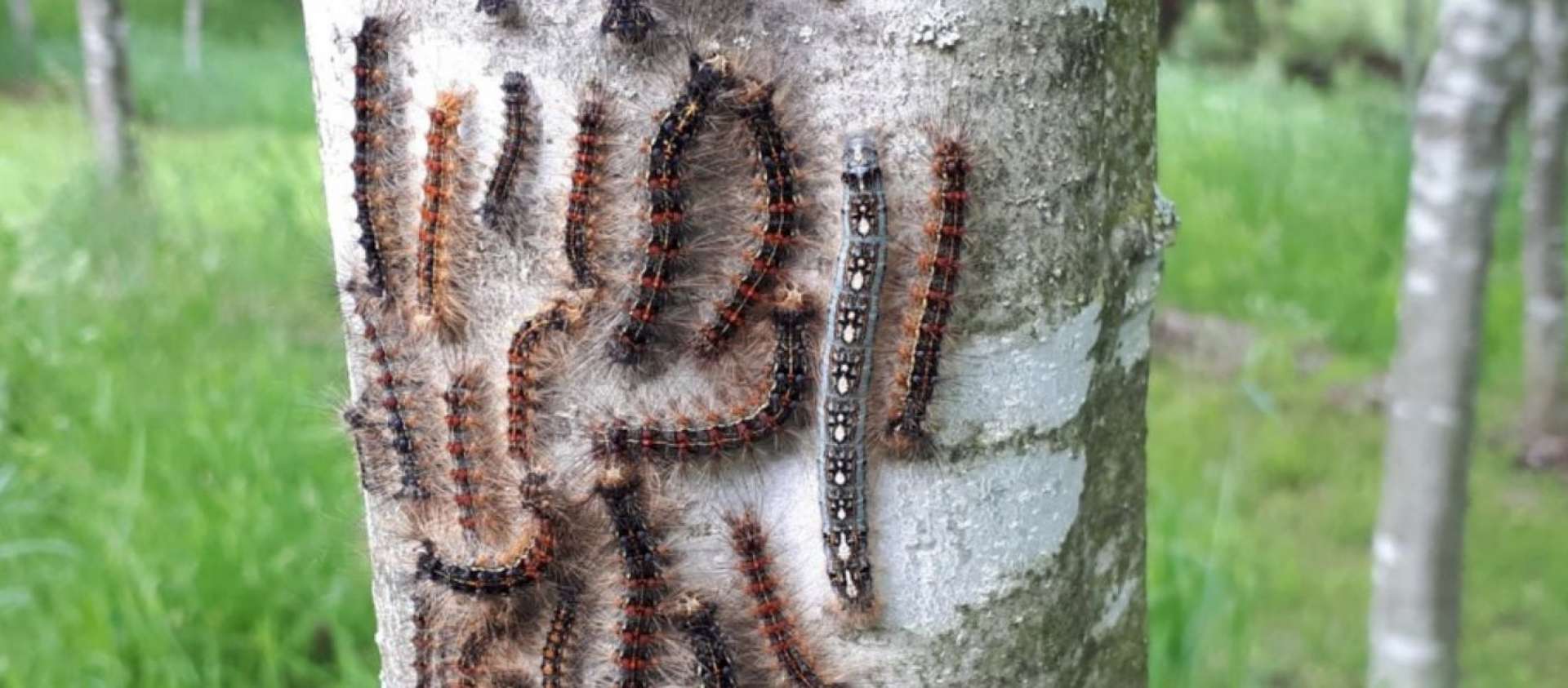 After the September 1st Council meeting it was requested to share this update report regarding Gypsy Moths (attached below) created by Middlesex County. If you are looking for more information we suggest reading the full report but have included a brief background overview below.
Background
The County owns and manages the County Forest which consists of 2500 acres (1040 hectares) within 27 tracts. The County Forest is located within three geographic areas: the Dorchester Swamp, the Big Swamp, and the Skunk's Misery / Bothwell Forest Complex. The largest component of the County Forest is the Skunk's Misery / Bothwell Forest Complex which is located within Southwest Middlesex. The County Forest represents 2.7% of the woodlands within the County and 12.3% of the woodlands within Southwest Middlesex. It is the understanding of staff that the Southwest Middlesex Council motion is intended to refer to all County-owned woodlands and not privately owned woodlands.
County Council has adopted a 'Protection and Enhancement of Tree Canopy and Natural Vegetation Policy' (Legislative Policy 4.01) that includes a number of initiatives that, cumulatively, protect and enhance the tree canopy and natural vegetation within the County including the sustainable management of the County-owned Forest.