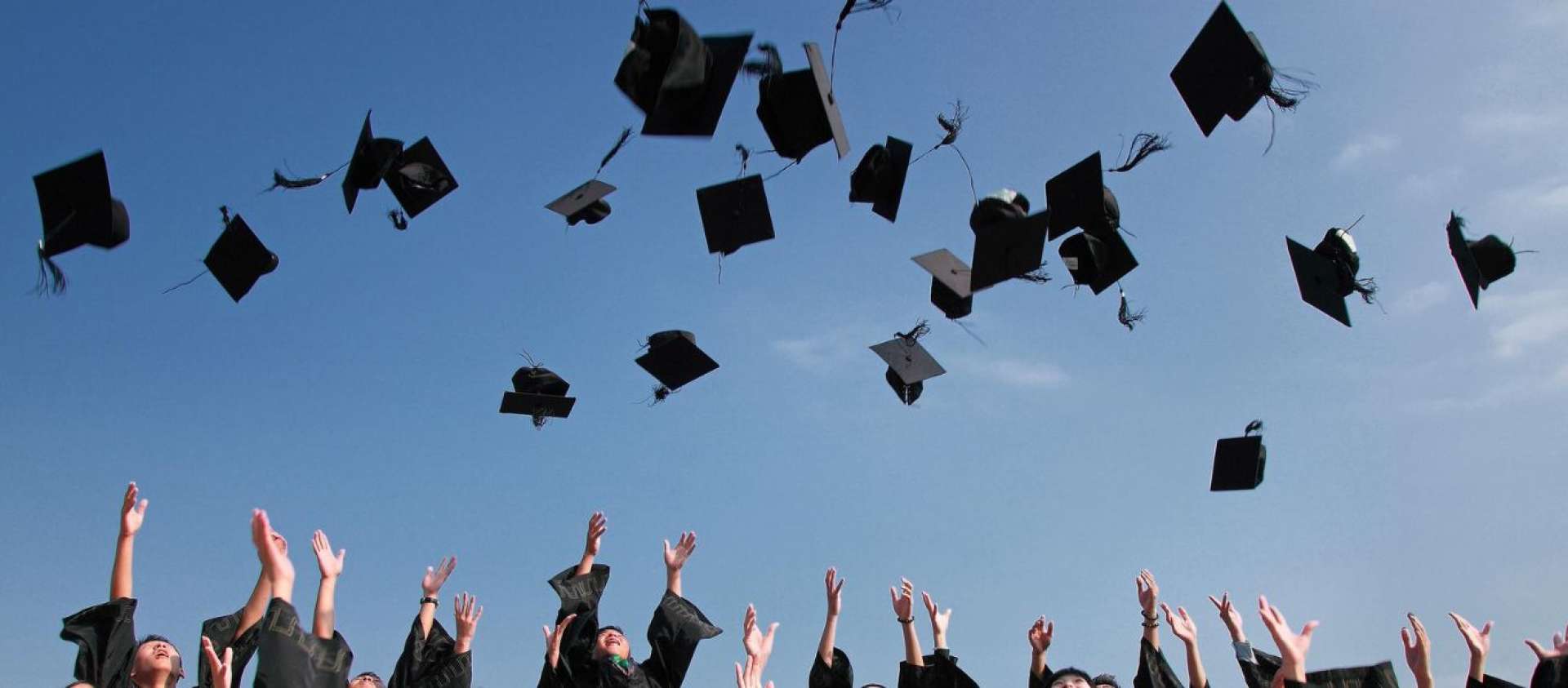 Congratulations to the Class of 2022 North Middlesex Graduates on behalf of the North Middlesex Council and The North Middlesex Community!
North Middlesex District High School
East Williams Public School
McGillivary Central School
Parkhill–West Williams Public School
Sacred Heart Catholic School
Civic Recognition Award Recipients
On Wednesday, June 29th, 2022 North Middlesex awarded four extraordinary students; Hailey Gibbs, Megan Willemse, Jacob McGee & Skylar Turnbull who have displayed an exceptional civic duty within our local region. Due to the logistics of the NMDHS Graduation Ceremony, we were unable to recognize the long list of achievements from these recipients and have included them for viewing below.
This is the second year we have launched the Civic Recognition program, and we are pleased to recognize these North Middlesex District High School graduates' dedication and outstanding commitment to our community.