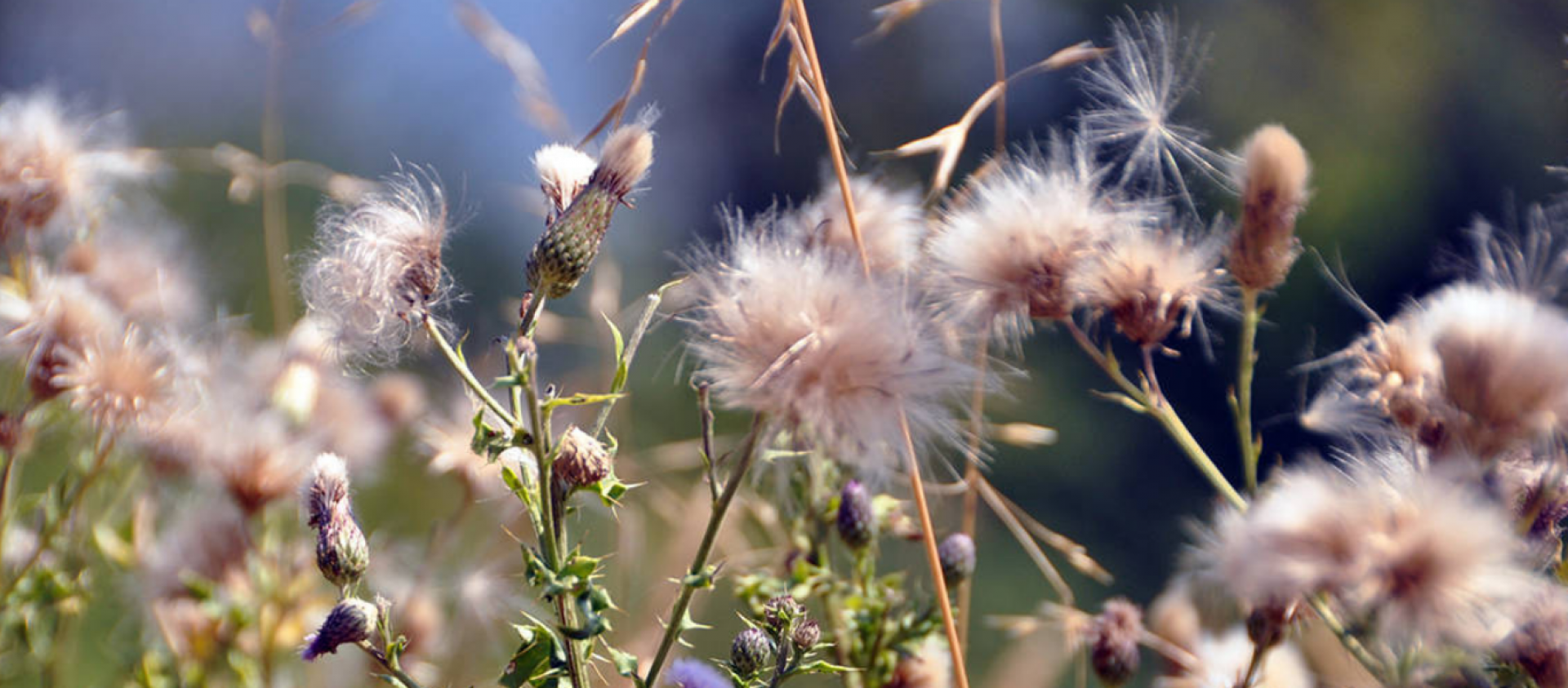 The main purpose of the Weed Control Act, R.S.O. 1990 is to reduce the impact of noxious weeds on the industries of agriculture and horticulture. Primarily this Act applies to agricultural and horticultural lands that generate income or other benefits to agriculture, this excludes lawns, gardens, and private areas for personal enjoyment and leisure.
Under the Weed Control Act, R.S.O. 1990 Chapter W.5 Section 3, 16 and 23, you are requested to destroy all noxious weeds on your property.
In Urban Areas:
Section 3,13,16 and 18 do not apply to noxious weeds or weed, seeds that are far enough away from and land used for agricultural or horticultural purposes, as they do not interfere with that use.
All properties within the Municipality of North Middlesex are hereby requested to be in compliance with the Weed Control Act by April 15, 2021, and throughout the growing season
The co-operation of all citizens would be appreciated
Jackie Tiedeman, Clerk
Mark Brown
Area Weed Inspector Municipality of North Middlesex
County of Middlesex
(519)-434-7321 ext 2253
Dated this 3rd day of March, 2021