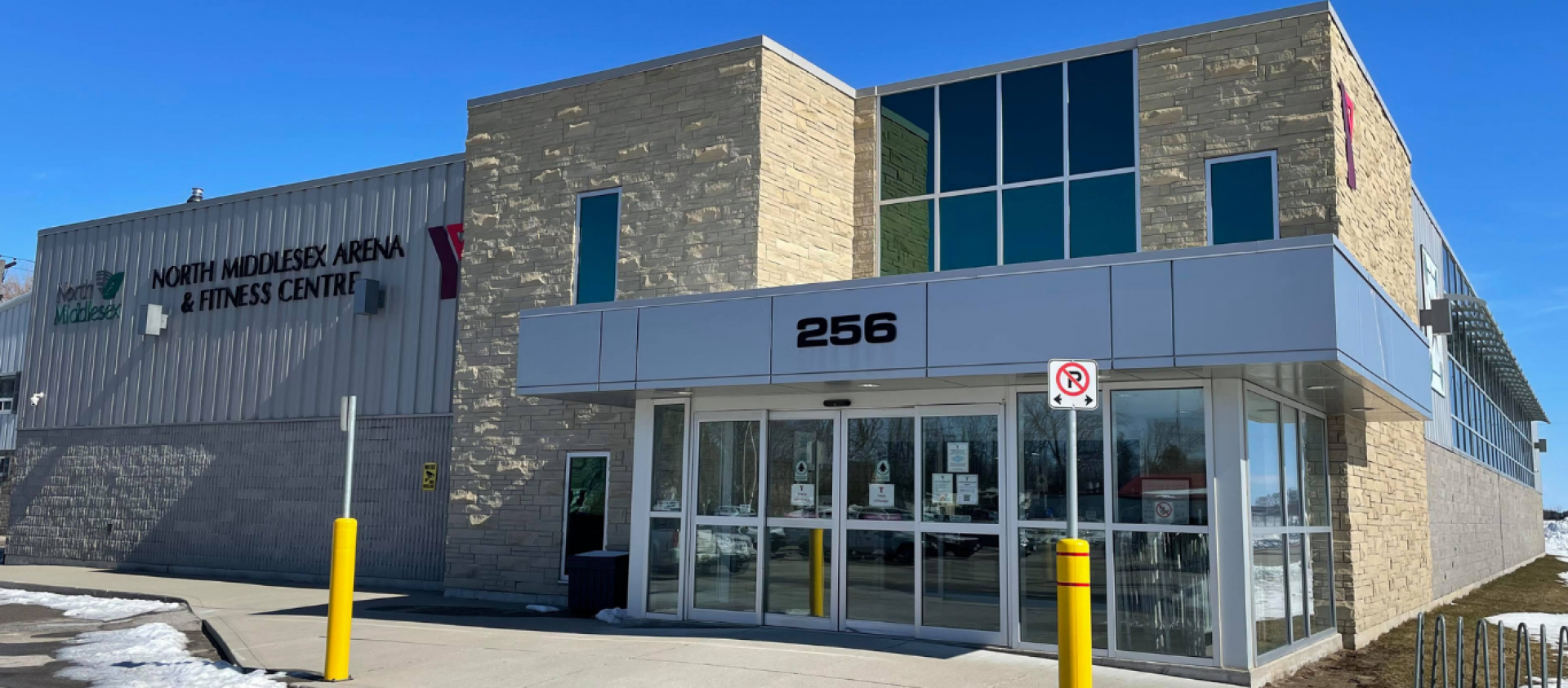 As of Monday, Jan. 31st, our recreational facilities and indoor sports will be reopening. This includes the North Middlesex Arena and Fitness Centre (operated by the YMCA) and local community centres at 50% capacity at this time.
Please note that you will need to show your Enhanced QR Code Vaccine Certificate (paper or electronic version) and your identification for entry into all recreational facilities.
To learn more visit our latest COVID-19 news release.