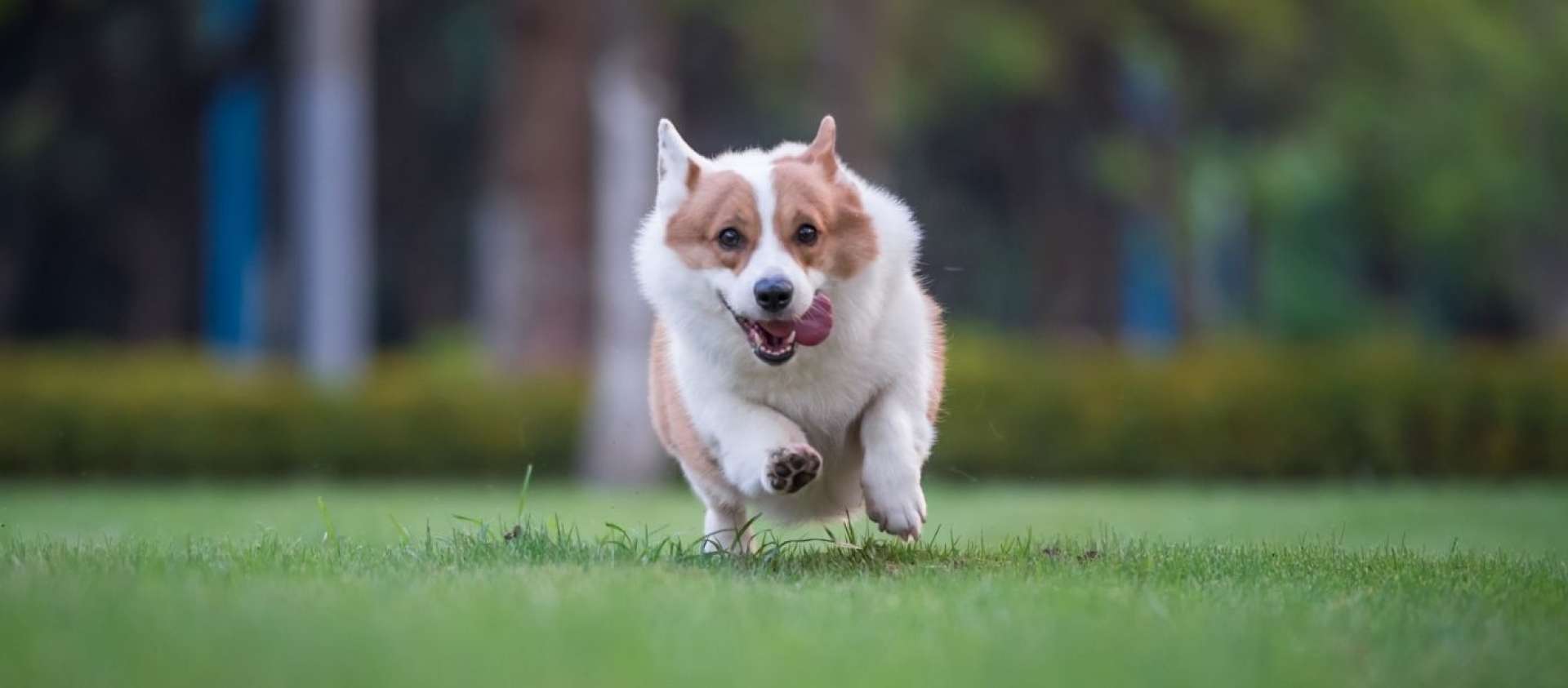 North Middlesex we want to hear from you! Our Parks & Recreation team is launching their newest pilot project- Dennett Dog Park located at the Ailsa Craig Lions Park. We are currently conveying a survey to receive feedback from North Middlesex residents regarding this new addition to the community. The survey will run from now until Friday, July 30th.
**Survey Now Closed**
After some consideration with regards to naming the dog park, staff would like to honour Lion's Club member Richard Dennett who has looked after the Ailsa Craig Lion's Park for over a decade. The proposed park would be named the Dennett Dog Park. Richard has volunteered for many years with the Lion's Club and has helped keep the Lion's Park in pristine condition.