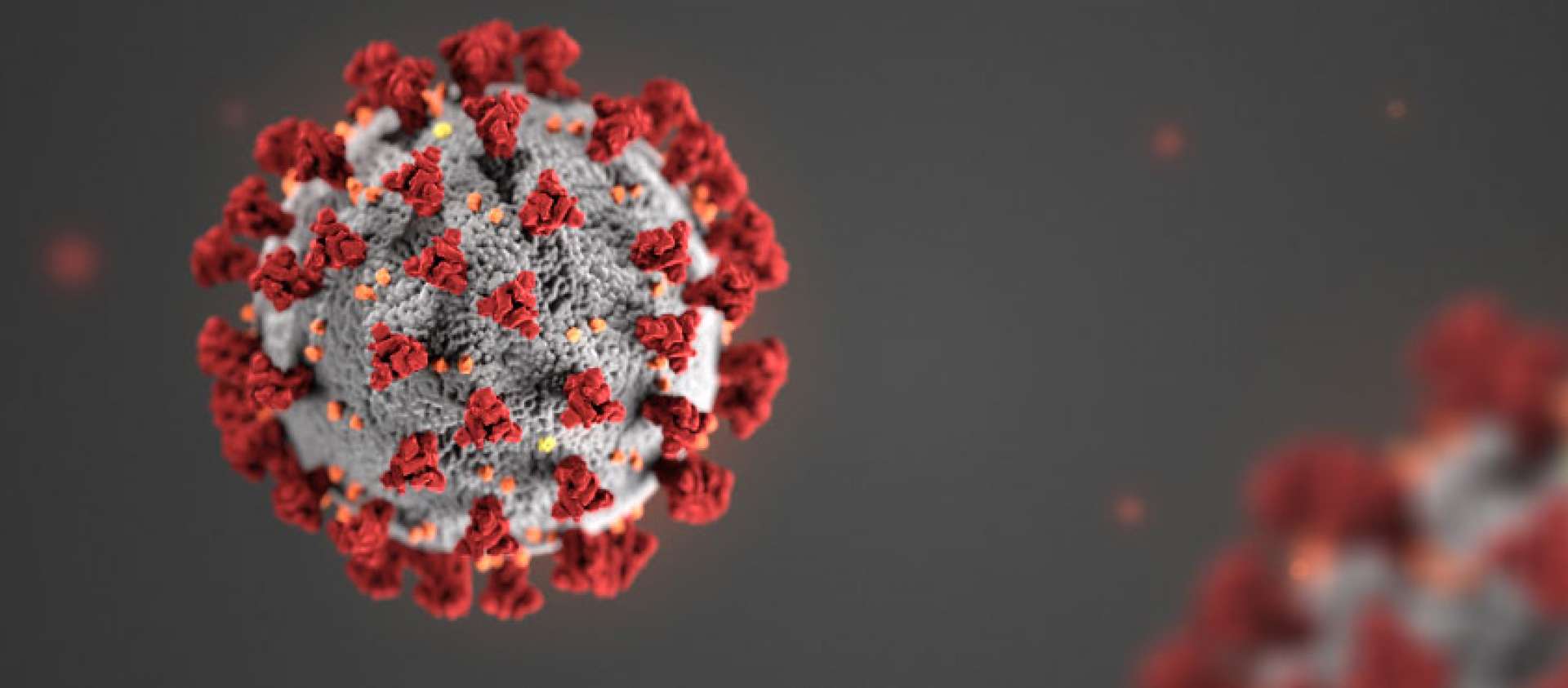 Recent Updates
Jan. 31st, 2022- Recreational facilities and indoor sports will be reopening. This includes the North Middlesex Arena and Fitness Centre (operated by the YMCA) and local community centres at 50% capacity at this time. Please note that you will need to show your Enhanced QR Code Vaccine Certificate (paper or electronic version) and your identification for entry into all recreational facilities.
Jan. 5th, 2022- In light of new provincial regulations, the Municipal Office and Service Ontario will remain open with reduced staffing presence and limited access to ensure the safety of all staff and community members. Please note both offices will be open from 8:30 am to 4:30 pm (excluding 12:30 pm- 1:30 pm) on weekdays.
We encourage residents and businesses to take advantage of our online services where possible for billing, building permits, or to set up an appointment with staff via phone or email.
We also ask for your patience during this time, as staff may require longer to respond to your emails and phone calls. If you have an emergency situation, please refer to our emergency contacts and resources.